Scholarships!
This webpage provides links to common scholarship resources for Fullerton College students as well as links to scholarship webpages for our university partners. Featured scholarships listing is updated periodically; so be sure to return to this webpage frequently!
Note: Questions regarding any of the scholarships should addressed directly to the agency offering the scholarship.
Jack Kent Cooke Undergraduate Transfer Scholarship
The Cooke Undergraduate Transfer Scholarship is a highly selective scholarship for the nation's top community college students seeking to complete their bachelor's degrees at four-year colleges or universities. Each Cooke Scholar has access to generous financial support for two to three years (up to $55,000 per year to attend a four-year accredited undergraduate school!), college planning support, ongoing advising, and the opportunity to connect with the thriving community of fellow scholars.
The next JKCF scholarship filing period will open fall 2023 for fall 2024 transfer applicants!
* * * *
On December 1, 2022, the FC Transfer Center hosted a Jack Kent Cooke Info Session which included a panel of three scholarship recipients, including a Fullerton College alumnus. In case you were unable to attend, we are providing you with the recording of this session!
Check out the following links to scholarships available to qualifying Fullerton College and Cypress College students!
Scholarships offered to qualifying Fullerton College students.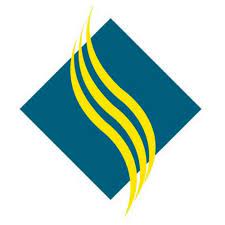 Scholarships offered by the following NOCCCD organizations:
Asian American Pacific Islander Faculty & Staff Assoc.
Black Faculty & Staff Assoc.
Gay & Lesbian Association of District Employees
Latino Faculty & Staff Assoc.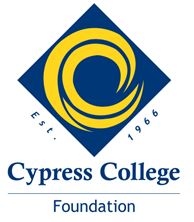 Scholarships offered to qualifying Cypress College students.
Explore Scholarships at these Select Universities!