College Fairs & Conferences
This webpage showcases the various college fairs, conferences and awareness weeks offered by Fullerton College and our university partners.
University Week!
The Transfer Center will be hosting the "University Week" (April 3-7); a week of services designed to encourage students to research all of their transfer options.
More information on our University Week will be posted here in February.
Spring College Fair!
The Spring College Fair returns to Fullerton College on Thursday, April 6, 2023 (10am-1pm) on the campus quad and is part of our University Week!
Welcome University Representatives:
To RSVP for our Spring College Fair, please complete our online registration form (click the button below):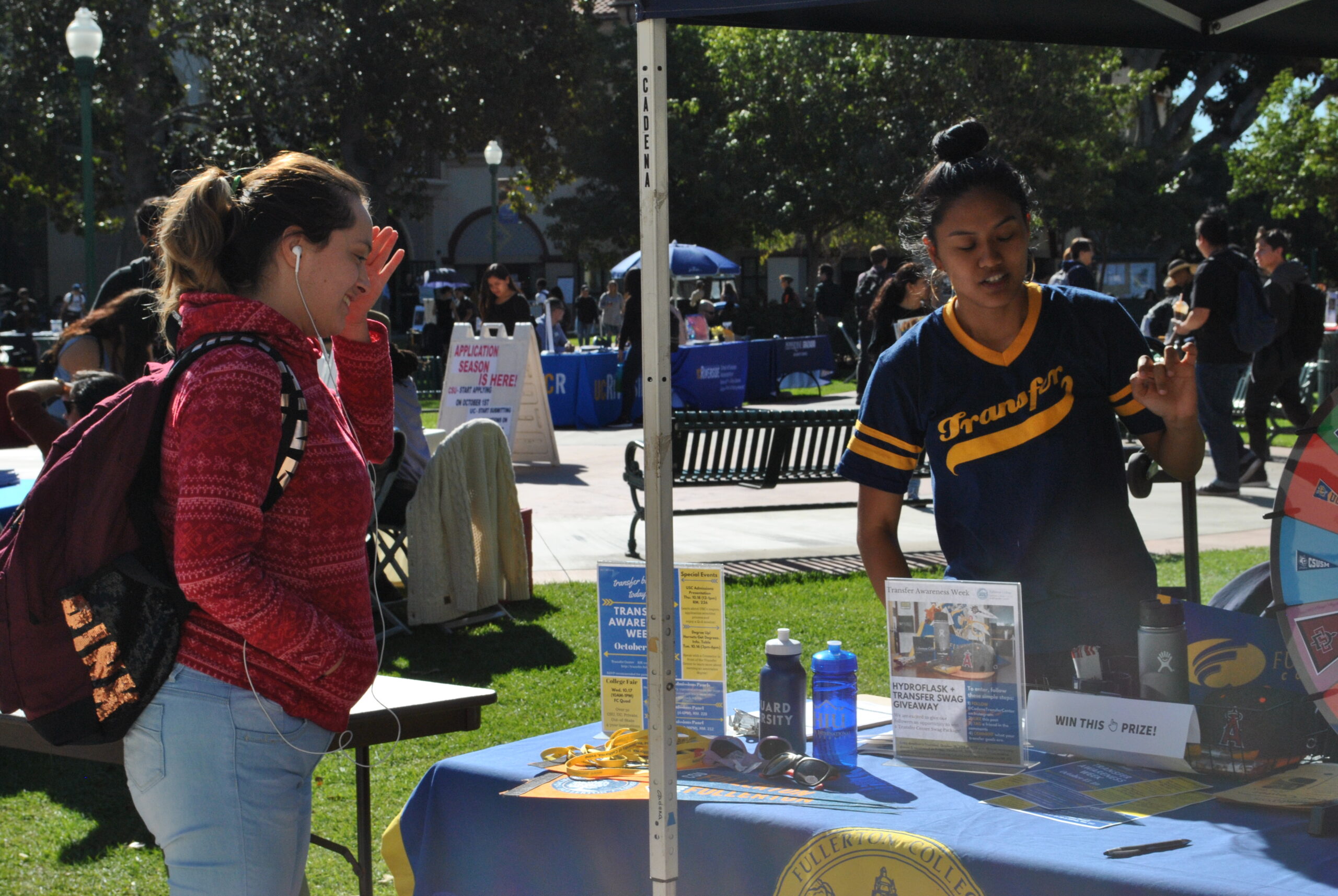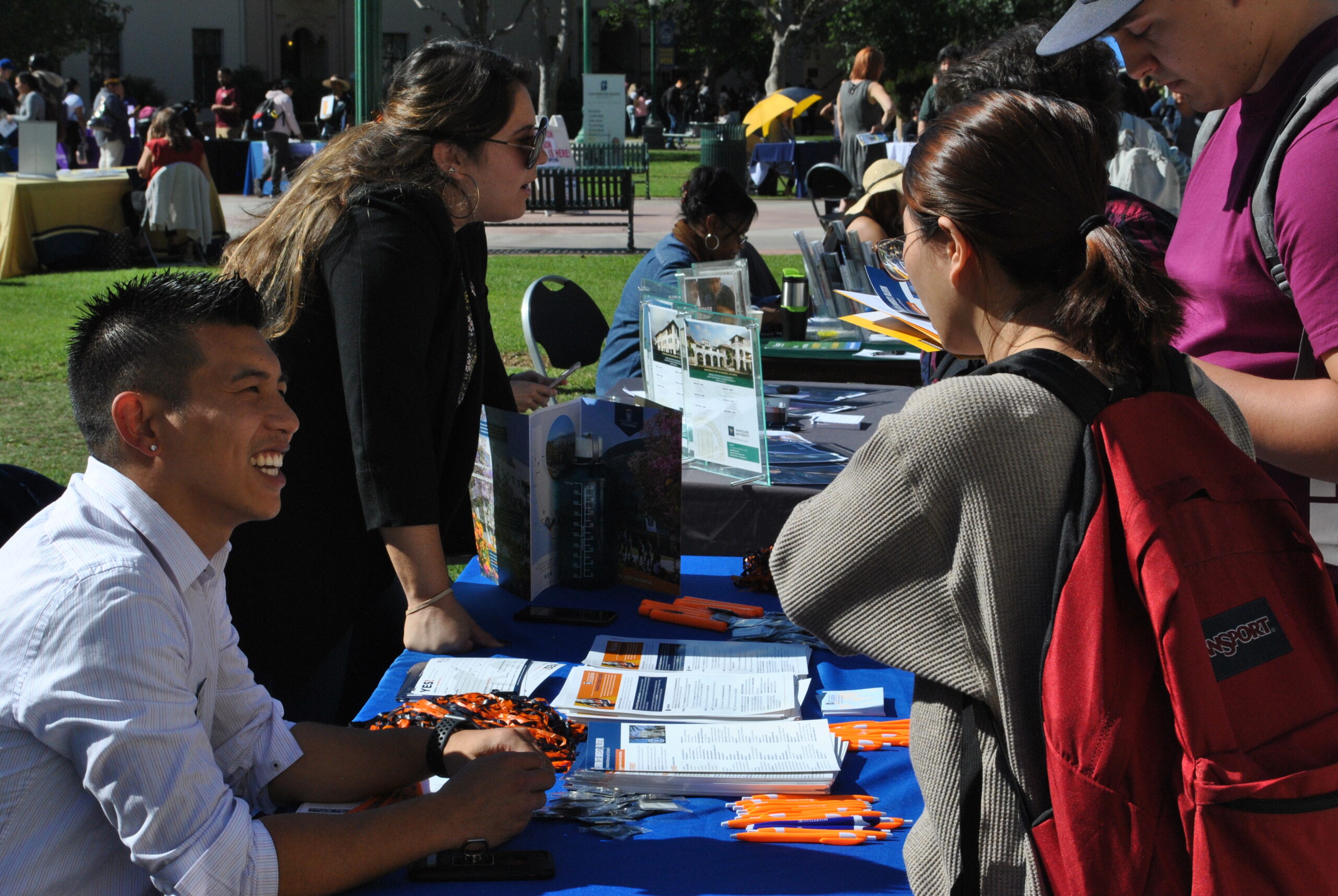 Other Fairs & Conferences